Mark Drakeford has announced he can see a path to reopening caravan site to visitors by Easter.
Towyn is a seaside resort in the County Borough of Conwy, Wales with funfairs, market, plenty of choices of food and drink, and miles of sandy beach.
towyncaravan4hire.co.uk look forward to welcoming 100s of visitors back to the wonderful Welsh seaside, Mr Drakeford said he believed 2021 was "the year to take advantage of everything Wales has to offer".
Many companies have seen increases in bookings, the increasing likelyhood that people from all over the UK will not be able to holiday abroad is increasing demand for the Great British Seaside Holiday.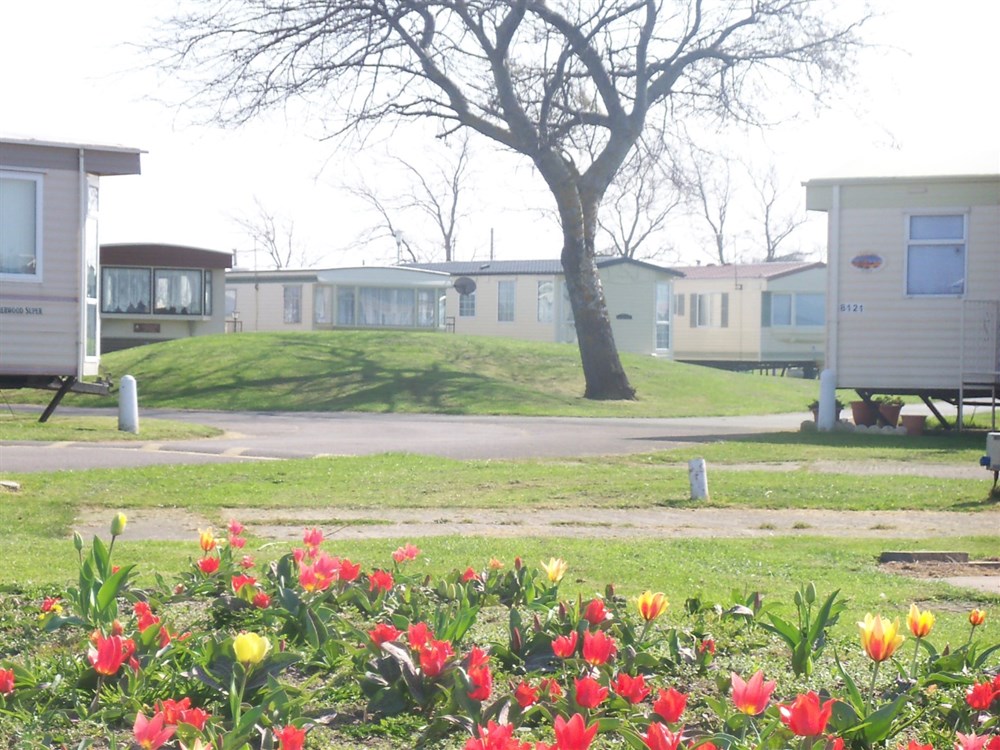 Do you own a caravan in Towyn? contact towyncaravans4hire.co.uk and we will help owners and hirers connect, making it easy to rent a caravan in Towyn, North Wales.